1960 James Rosenberg ORIGINAL PASTEL painting drawing vtg landscape NY Signed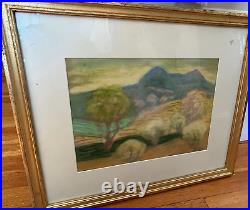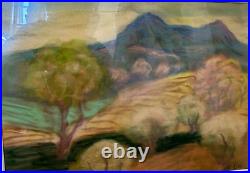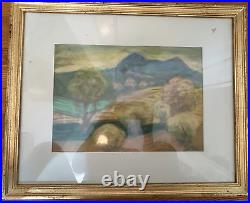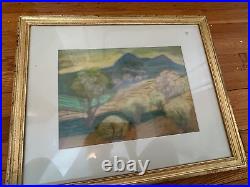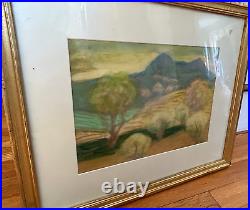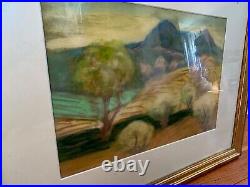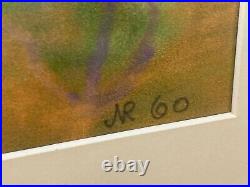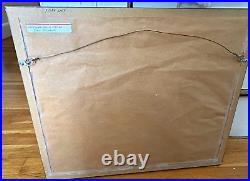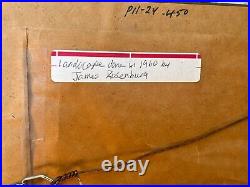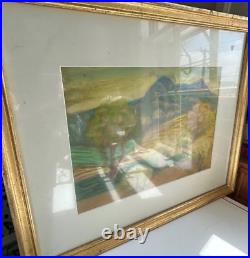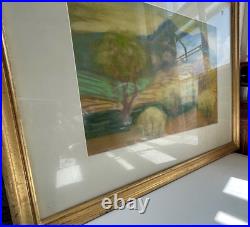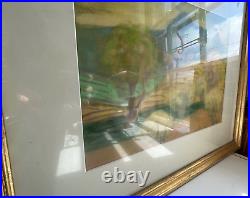 I got this recently from a local estate here just outside of Boston, Mass. I believe it is a pastel drawing, but it may also be gouache.
It is signed and dated 1960 in the lower right corner. It is 21.5" x 17.5" in the frame. The artwork itself is about 13 3/4" x 10", measured behind the glass. I have not removed the art from the frame.
There is a label on the back. It is in very good.
Condition, nicely framed and ready to be hung on the wall.