CLAUDE MONET Painting Oil on Canvas (Handmade) Signed and Stamped Vintage art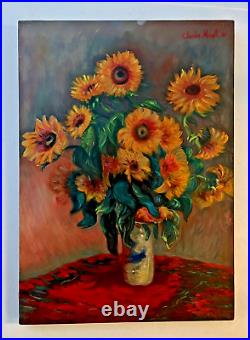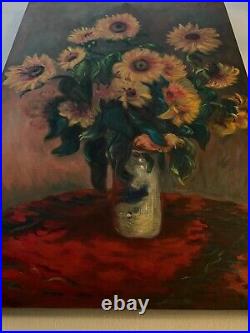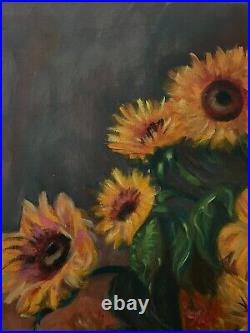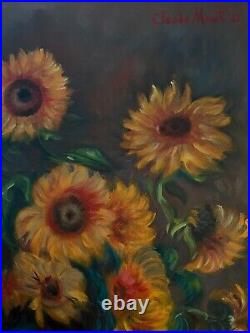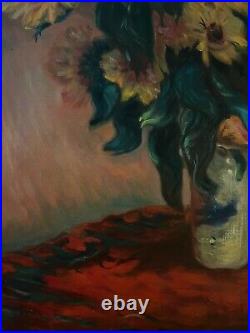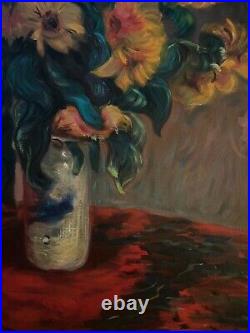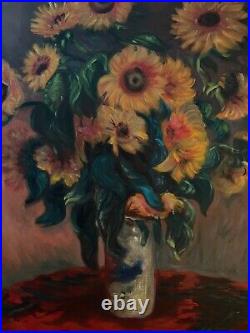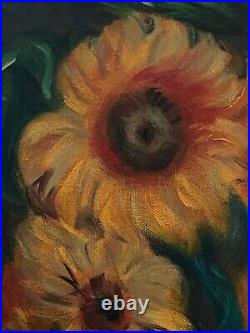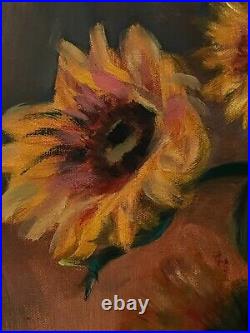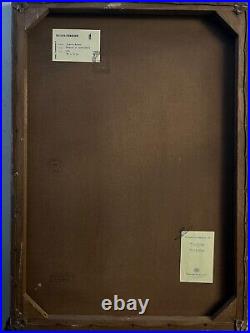 CLAUDE MONET, HANDMADE PAINTING, OIL ON CANVAS, SIGNED, (UNFRAMED) 50x70 cm vtg art. 19.7 inches x 27.5 inches. 50 cm x 70 cm. I sell these items without certification, read this.
IT IS A HANDMADE PAINTING AND NOT A PRINT NOR LITHOGRAPH OF ANY KIND. WE ARE WILLING TO ANSWER ANY QUESTION 24 HOURS A DAY.