Large Vintage Abstract Painting Signed Illegible Ab Fb Hb 1970 Monogram Initials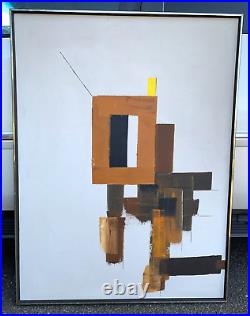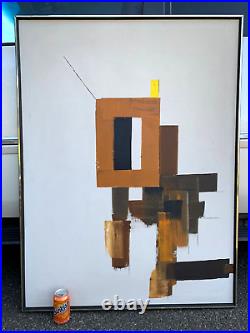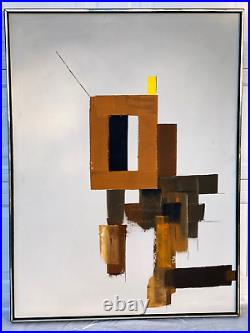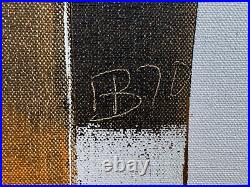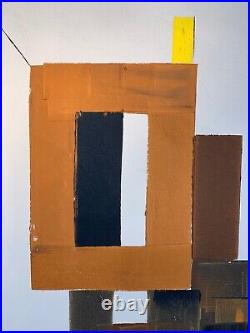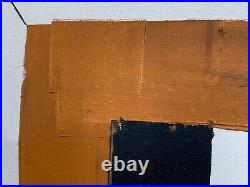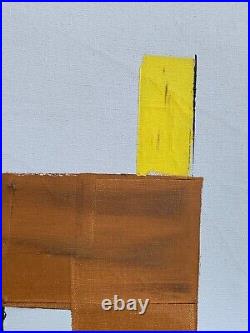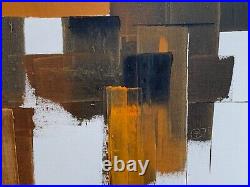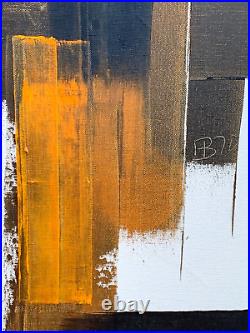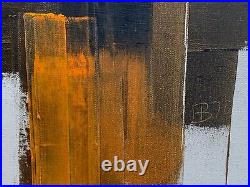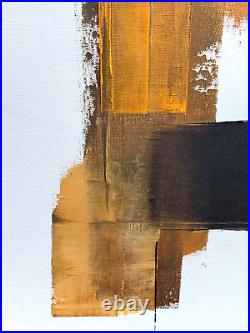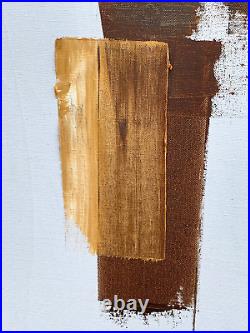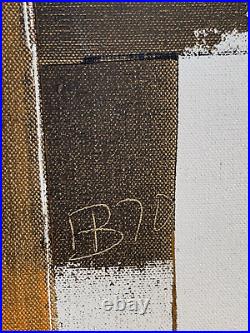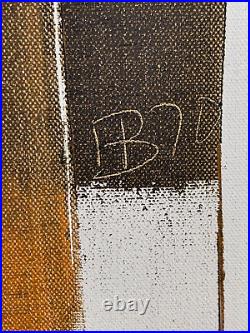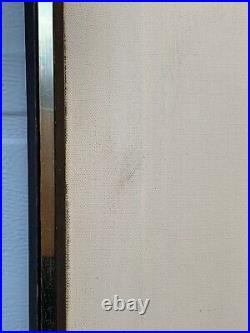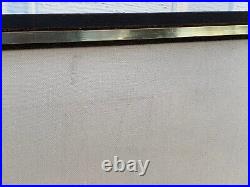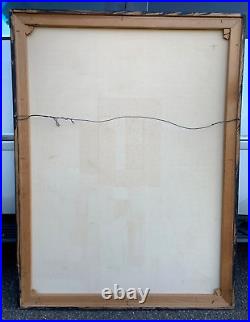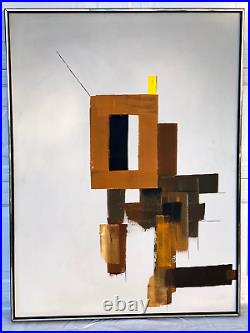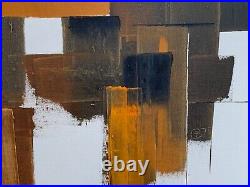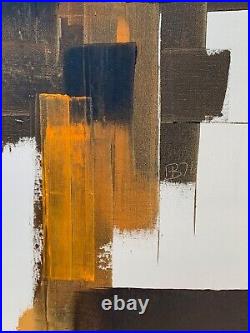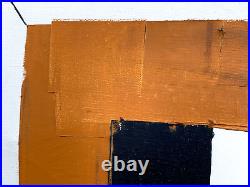 A VERY LARGE MID CENTURY AVANT GARDE ABSTRACT PAINTING. NON OBJECTIVE PALETTE KNIFE AND OIL PAINT ON CANVAS.
SIGNED WITH THE INITIALS: A. (ILLEGIBLE MONOGRAM SIGNATURE SIGNED IN KNIFE'S EDGE INTO THE PAINT). 49" HIGH X 37" WIDE (WITH FRAME).
48" HIGH X 36" WIDE (CANVAS). OVER 4 FEET X 3 FEET.