Vintage 1970's R. Schiller Landscape Still Life Oil Painting Framed EUC Signed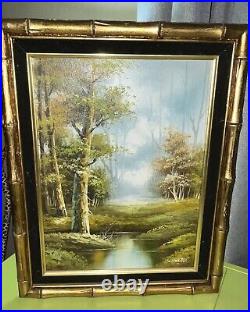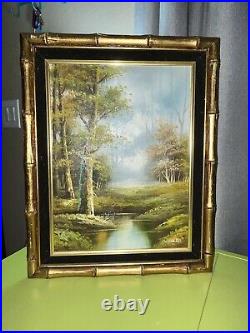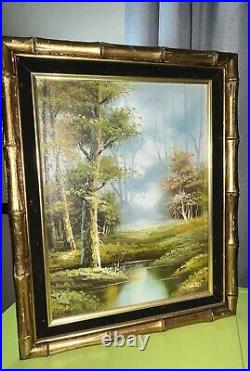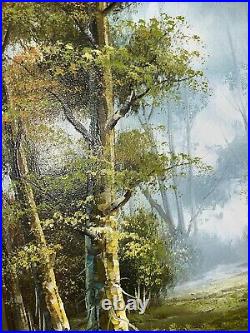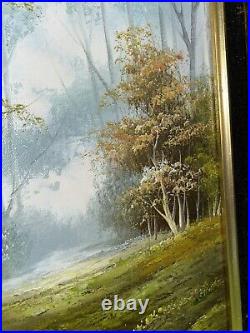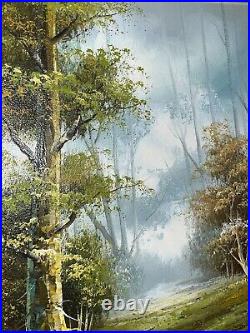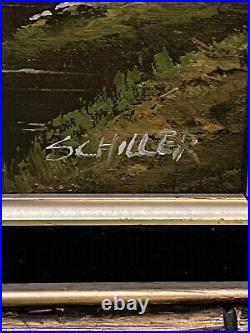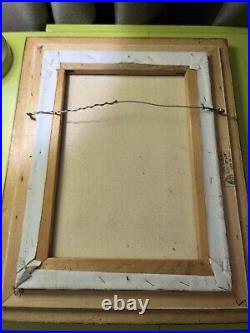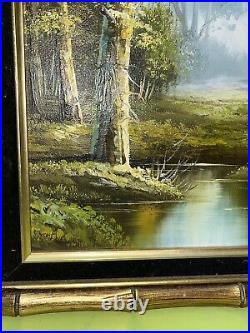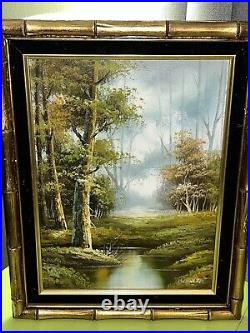 Schiller painting depicts a beautiful landscape still life on canvas. The piece was produced in the early 1970s and is an original, not a licensed reproduction. The painting has been framed and is in excellent used condition. The artwork features a stunning landscape scene and is painted using oil technique. The artist's style is a beautiful representation of the still life genre, making this piece a valuable addition to any art collection.
The painting is signed by the artist and is ready to be displayed in your home or office. It measures 16x20 and is beautifully framed by a famous artist Schiller.