Vintage Pansies Oil Painting Floral Gilt Frame Velvet Fillet Signed Long Narrow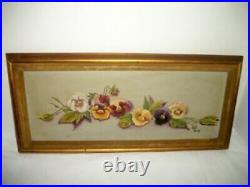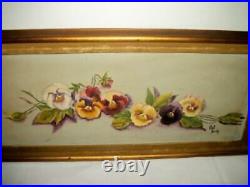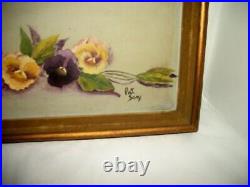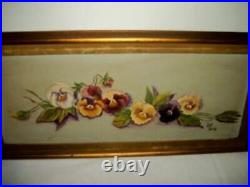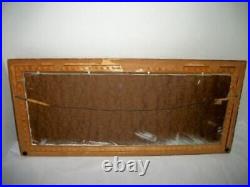 Vintage Pansies Floral Oil Painting Signed Gilt Frame Green Velvet Fillet 9 x 20 1/2 Inches Long Narrow On Masonite Board Signed Pat Sems No Damage Typical Signs of Age and Use as Expected. I Do My Best Always. Due to The Nature of Our Business We Do Not Have Best Offer on all of Our Listings. We Have Had Offers for 20% to 70% Off. We Simply Cannot Do That. Items are Placed On Sale at Pre Determined Amounts Periodically.
A Very Frequently Asked Question???? We Box Well and Do Not Skimp on Packing Material. Txzj pxzj1967 txzj-11 txzj71 txzj115.